Corbel are actively seeking development opportunities of any size and nature.
We would be happy to liaise with any party interested in completing a joint venture development
as much of our successful developments have been completed in a similar fashion. See
'Developments' tab here.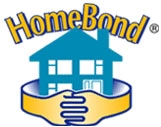 Corbel - a creator of timeless classical homes.