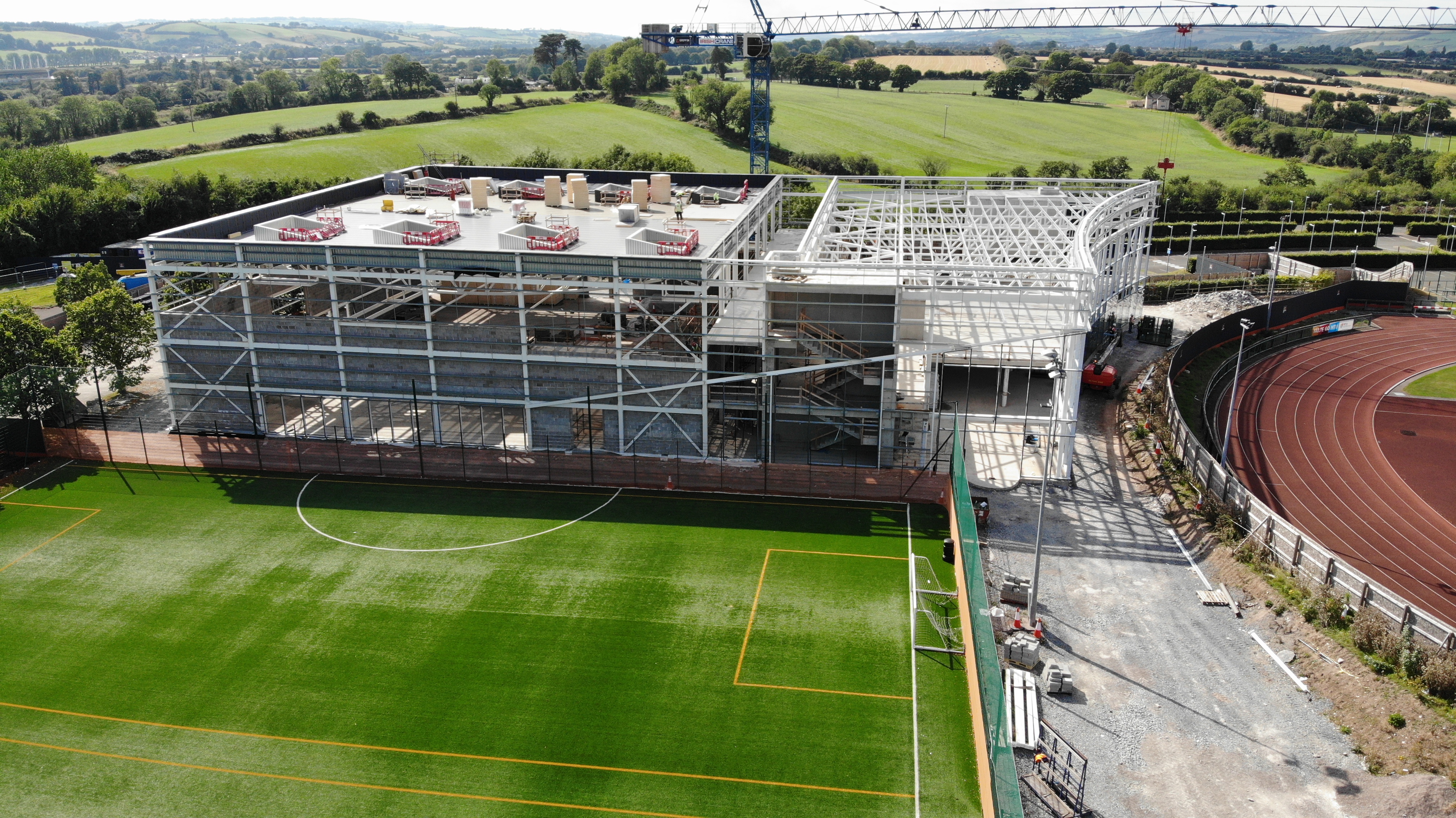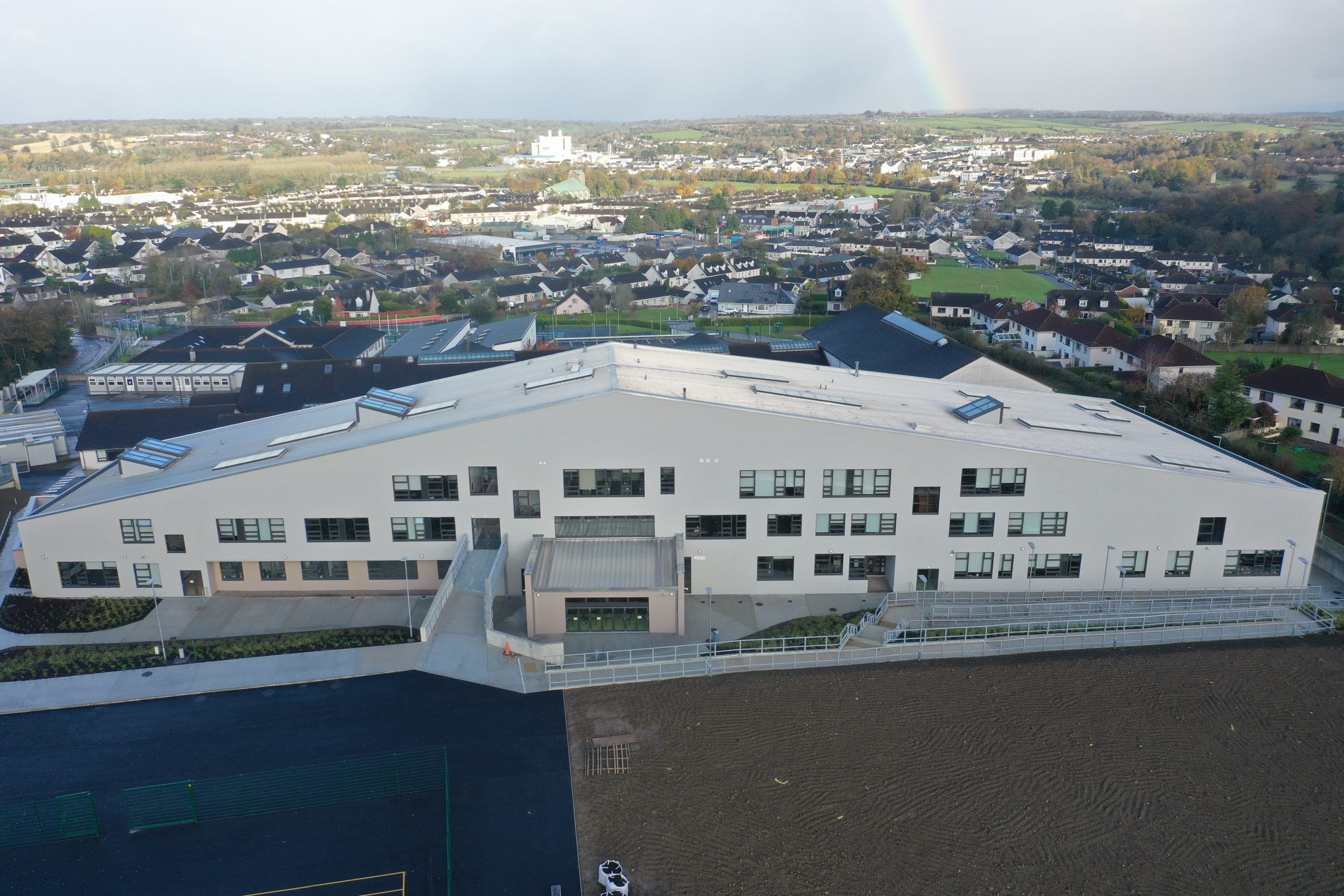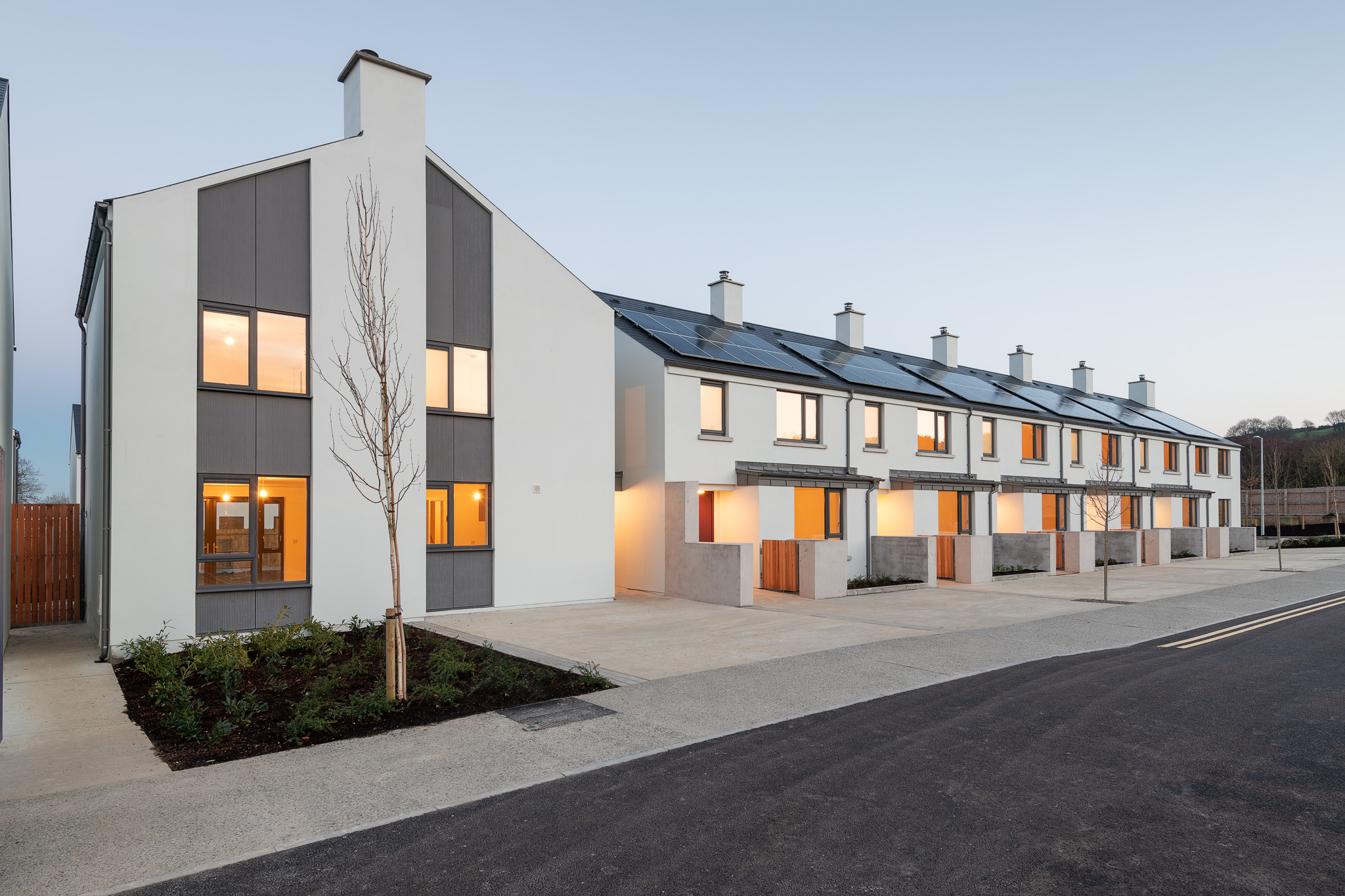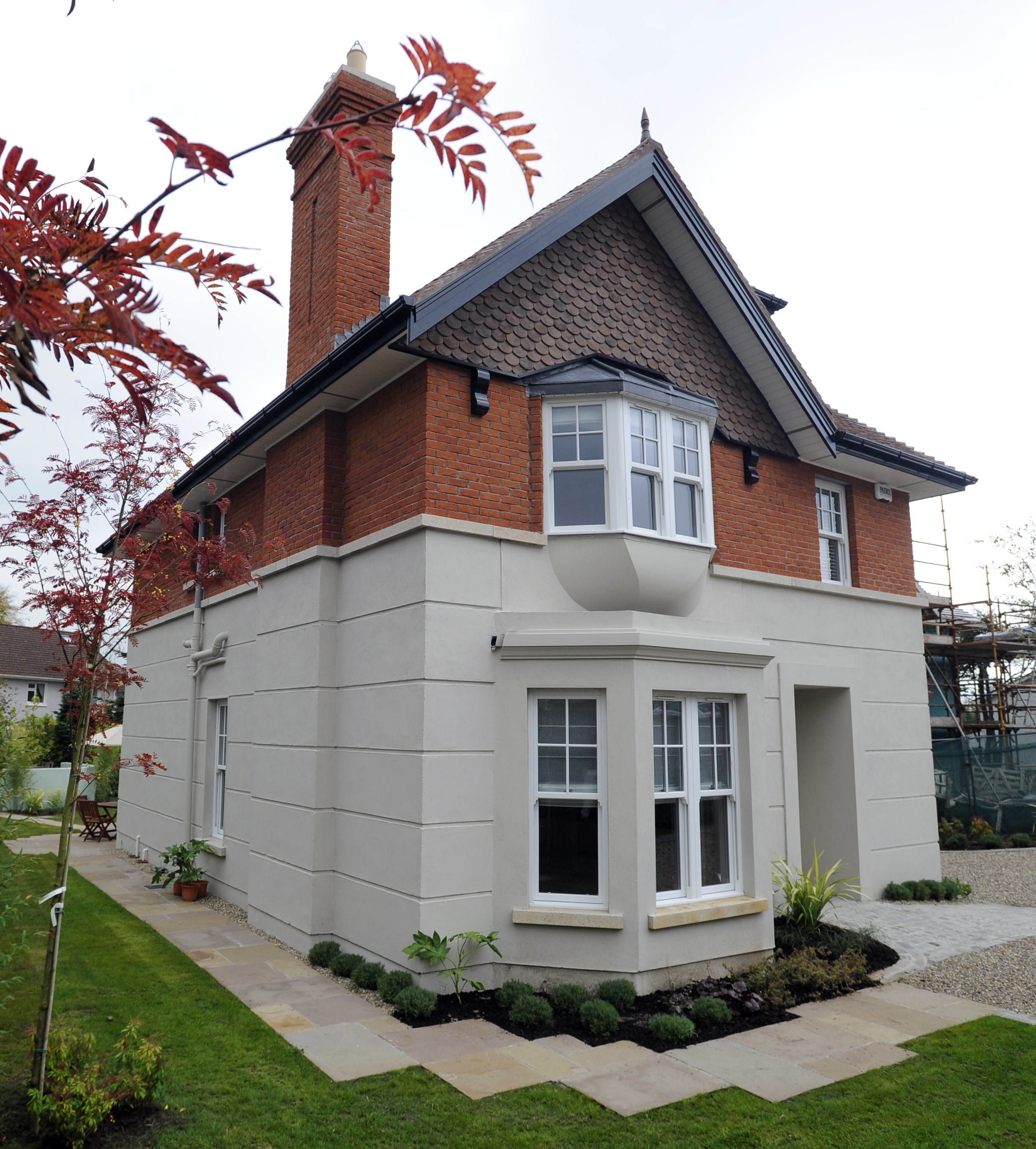 ARCHITECTURAL DESIGN / PROJECT MANAGEMENT,
&
PROPERTY DEVELOPMENT / JOINT VENTURES
C o r b e l is a fusion of quality design, development and building expertise garnered over 65 years' combined experience in designing, developing and building/ supervising a broad range of projects from bespoke one off homes, large scale housing and apartment schemes and commercial projects to extensions and refurbishments in Cork and beyond.
C o r b e l 's approach is design and finish led from project inception to completion, with an emphasis on quality material specification and careful attention to detail that will stand the test of time.
C o r b e l 's unique selling point from competitors is Quality, Experience and Expertise, with superb consideration and implementation of detail at design and build stage, culminating in an unrivalled quality of finish. This is implemented by the dedicated personal supervision of Managing Director Cathal O'Connor on all projects from inception to completion on a hands-on basis.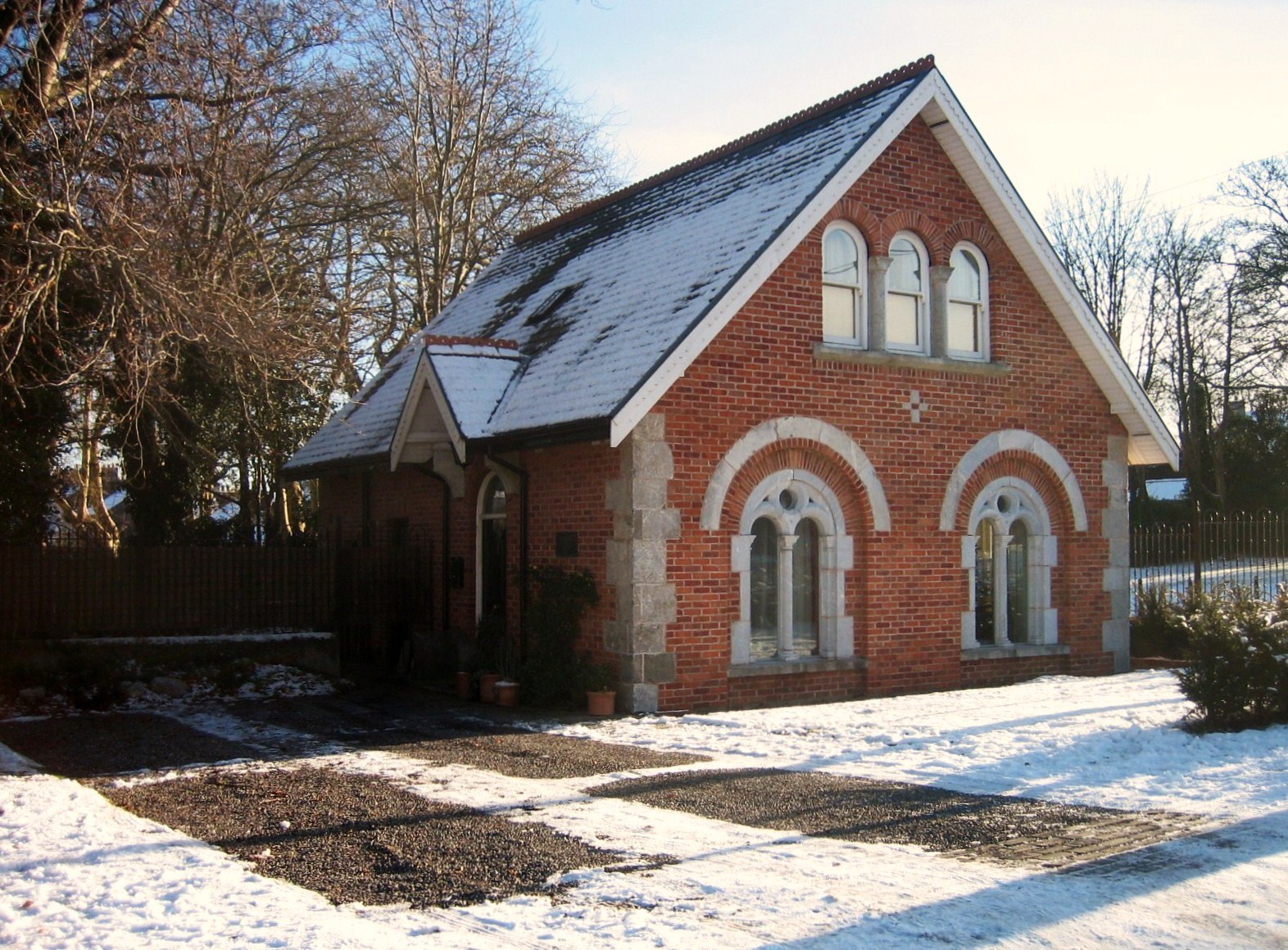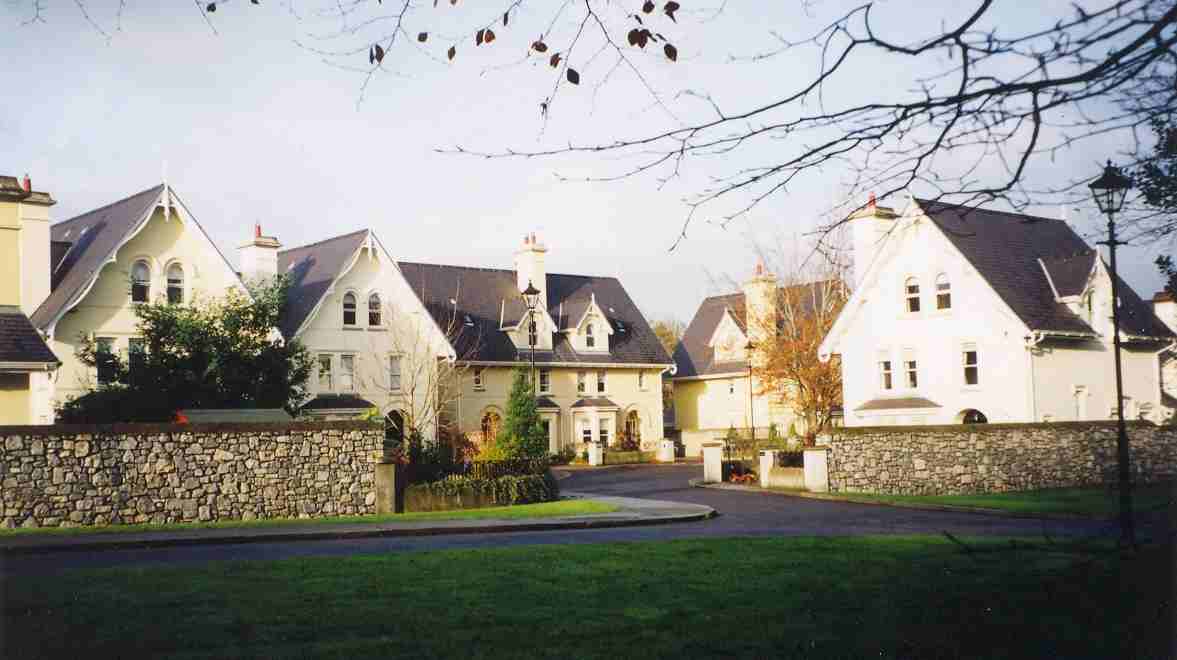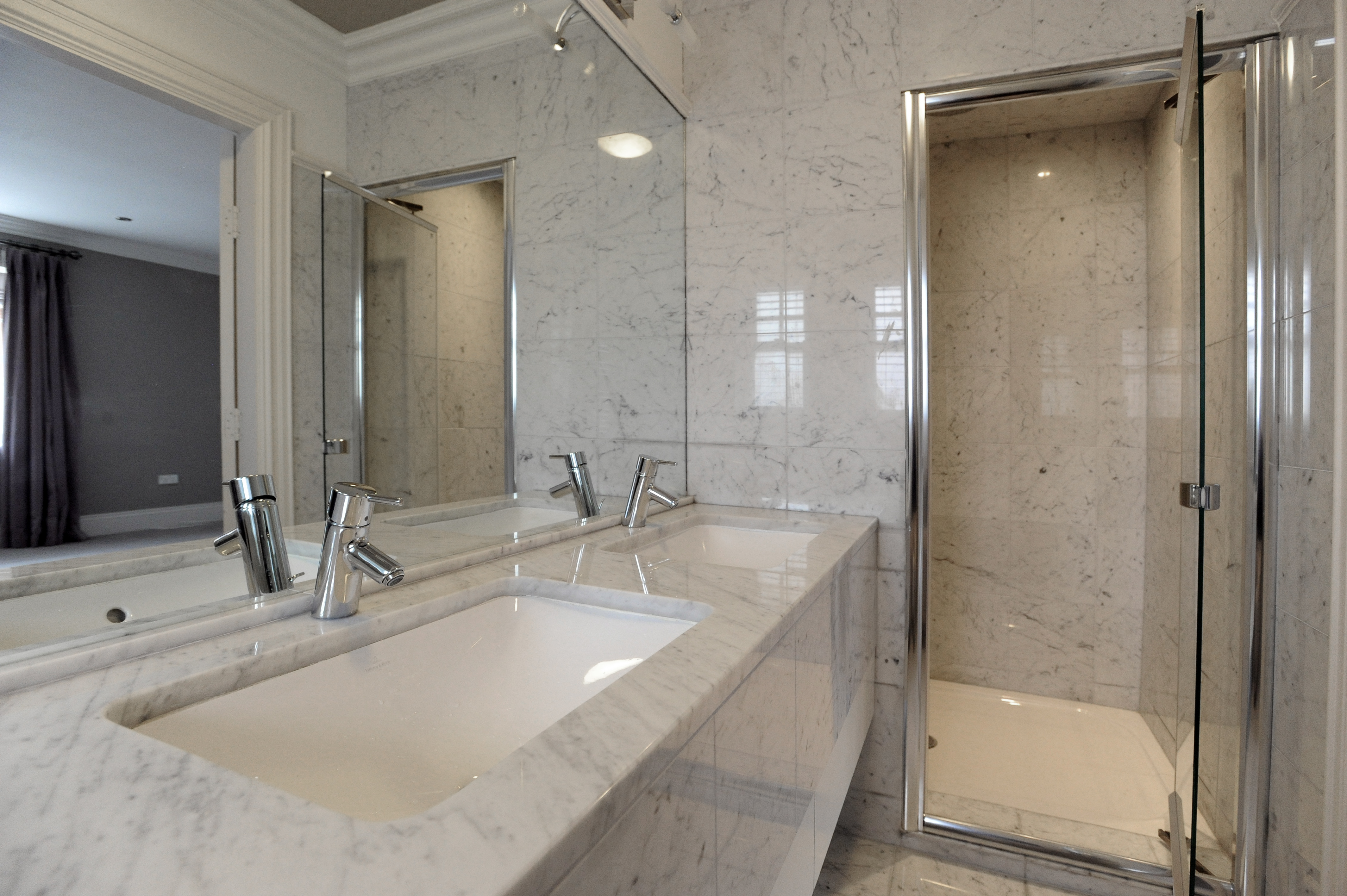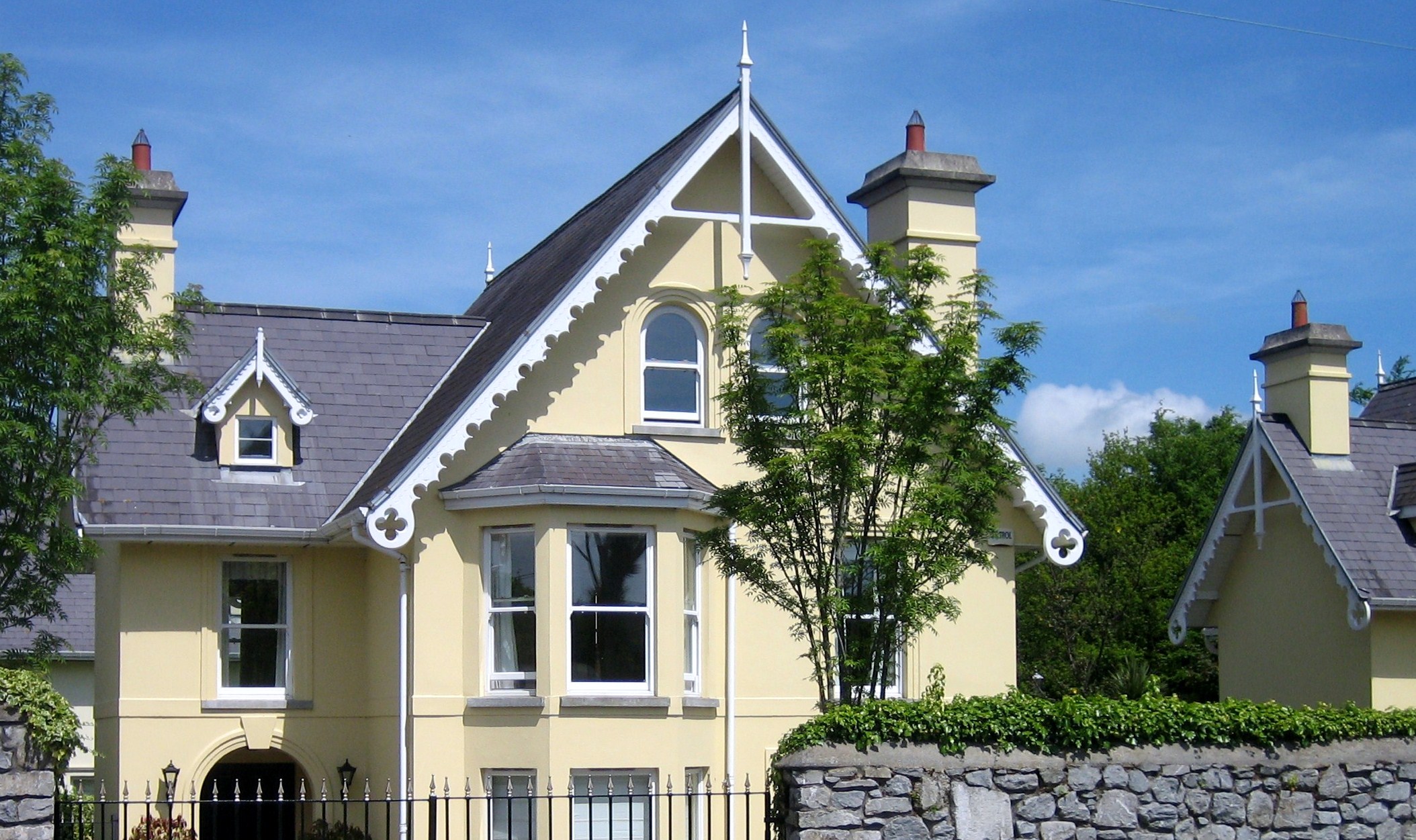 C o r b e l 's management team have been at the forefront of the most successful residential developments in CorkCity, exemplified at Lindville on the Blackrock Road, and Ashley on the Rochestown Road A magnificent blend of old world style and contemporary conveniences is generating homes that will undoubtedly age gracefully as true masterpieces.These homes have set the benchmark for quality housing in Cork city and beyond.
Development Expertise acquired from overseeing the delivery and evoloution of one-off housing as well as schemes since the 1970's, together with a complimentary market savvy now provides a solid template to deliver the most appropriate and succesful solutions for any green or brownfield development sites.
FACEBOOK: C o r b e l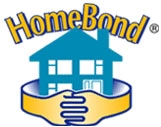 Corbel - a creator of timeless classical homes.