Patrick O'Connor established and pioneered the Munster Timber Frame market from the late 1980's through his Timber Frame House manufacturing facility at Tramore Road, Cork, supplying thousands of timber framed homes nationwide.
Patrick was one of the founders of the I.T.F.M.A. (Irish Timber Frame Manufacturer's Association).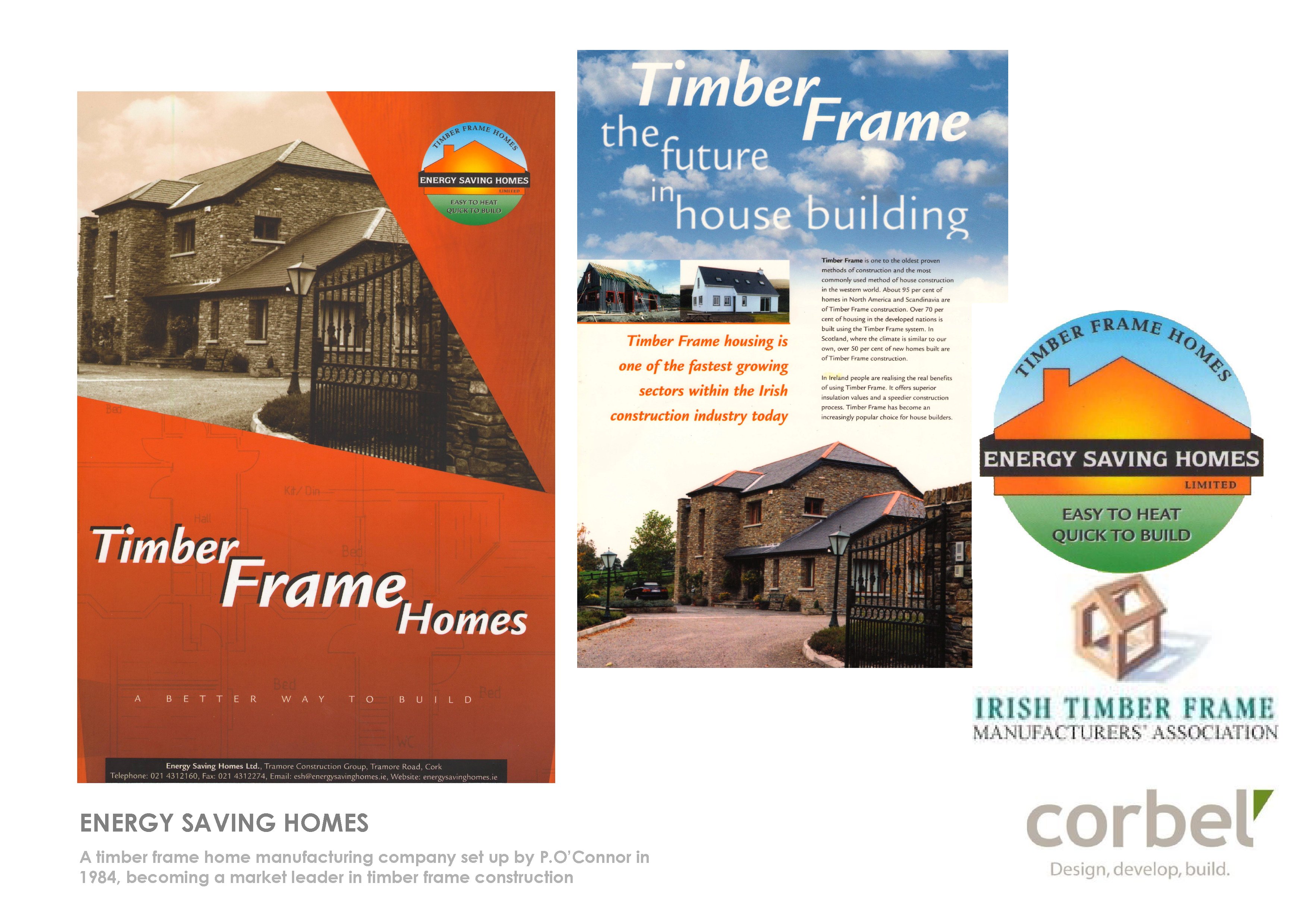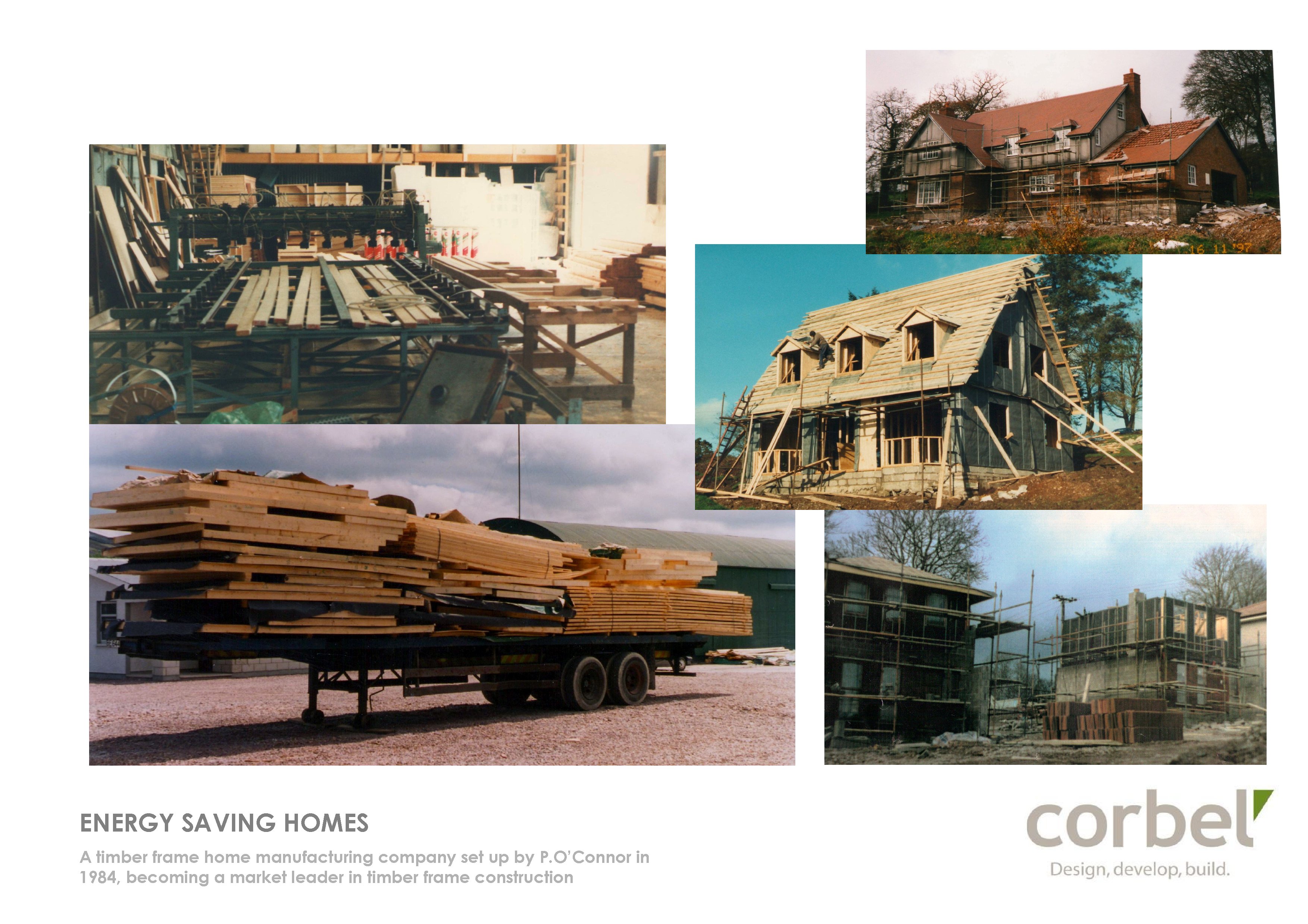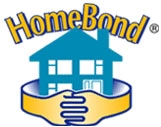 Corbel - a creator of timeless classical homes.